Resin film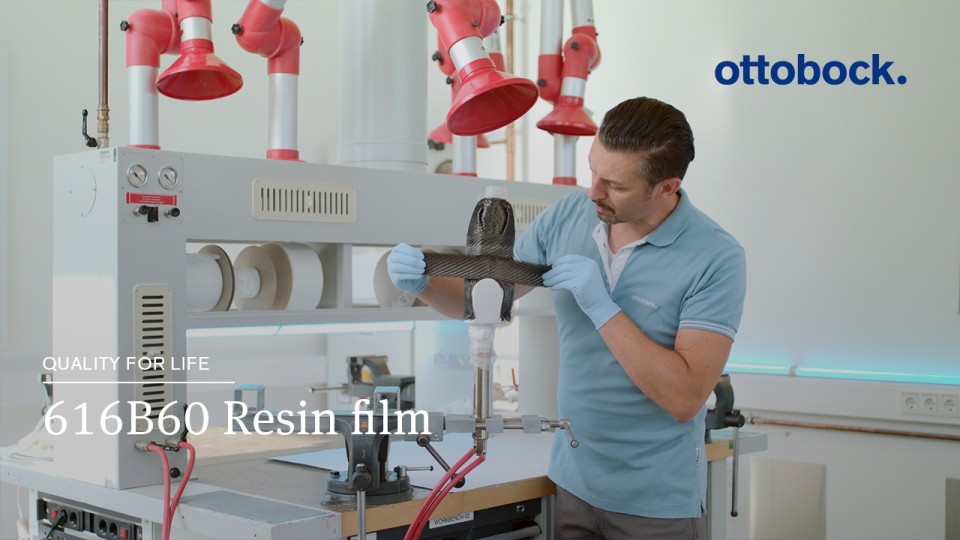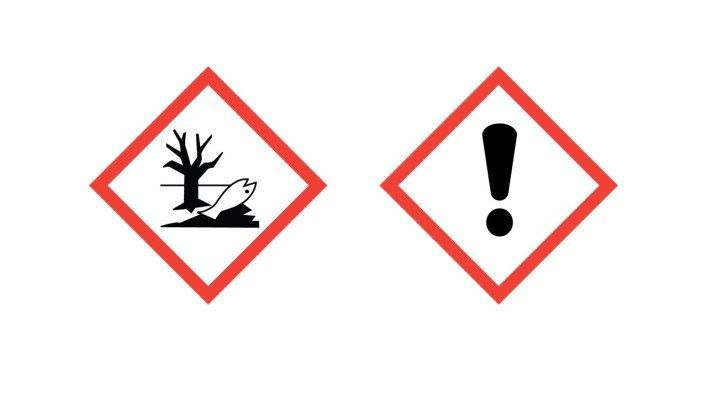 All benefits at a glance
All benefits at a glance
Lighter, thinner components with stiffness equal to that of components on acrylic resin basis
On epoxy resin basis
Clean and easy processing
Excellent draping characteristics
Resin quantity can be applied precisely
Adjustable resin content
Cut pieces of resin film can be stored in a conventional freezer
Smaller storage volumes in freezer compared to prepreg
Saves auxiliary materials (e.g. no additional fixing of reinforcing materials required)
Can be combined with Ottobock reinforcement materials and prepregs
Practial recommendation
Pracital recommendation
The optimal processing temperature is between 20 °C/68 °F and 23 °C/73 °F.
Make sure the processing area is dry and free of dust, talcum and grease.
The resin content of the laminate should be at least 50% by weight. For this reason, please pay attention to the weight per unit area of your reinforcement material.
We recommend using the 633T18 Cooling spray to make it easier to remove the protective film from the resin film. Spray the edge of the protective film lightly for this purpose.
For the first layer, apply spray adhesive to the laminating tool.
Cure for 4 h under vacuum in a 130 °C/266 °F oven.
Specifications
Specifications
Article number
616B60=2
616B60=5
616B60=10
Packaging format
23 sheets at
300 x 300 mm per sheet
56 sheets at
300 x 300 mm per sheet
112 sheets at
300 x 300 mm
Area
2m²
5m²
10m²
Weight per unit area
340 g/m²
340 g/m²
340 g/m²
Downloads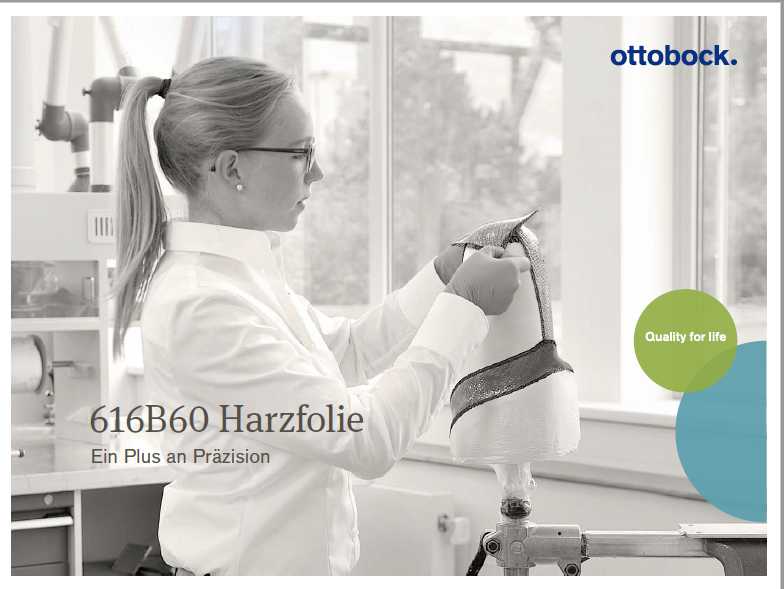 616B60 Resin film
For extra precision
Information on the areas of application and properties of lamination resins
---